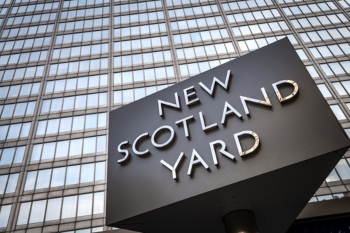 A former councillor has been jailed and ordered to pay Redbridge Council more than £28,000 after committing electoral fraud.
Chaudhary Mohammed Iqbal has been jailed for nine months for providing the wrong address on his nomination form in order to stand for office.
He was also sentenced to eight months' imprisonment for perverting the course of justice.
Mr Iqbal has been ordered to pay the council £10,000 for the by-election costs to replace him and £18,368 for the allowances paid to him.
Detective Chief Inspector Sarah McConnell, of the Met's Central Specialist Crime Command, said: 'This is a significant sentence for this type of offence. It reflects the seriousness with which the court viewed the wrongdoing in an electoral setting.'