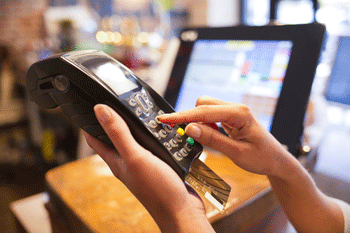 A former officer has been sentenced after admitting defrauding her council employer.
Sheryl Penrose, who worked as a senior family support parenting practitioner for Bromley LBC, pleaded guilty to incurring fraudulent expenditure totalling £4,375 on a purchase card from August to November.
Monitoring controls highlighted concerns that led to an investigation by officers in Bromley's internal audit team and the fraud team based at Greenwich RLBC, which concluded that Penrose had incurred expenditure for her own benefit.
Penrose, who was dismissed for gross misconduct, was handed a 16-week custodial sentence suspended for a year, ordered to carry out 200 hours' community service and told to pay £4,375 compensation.
Chairman of Bromley's audit committee, Cllr Neil Reddin, said: 'It is disappointing that this officer, who was in a position of trust, chose to abuse it for her own gain.
'These are public funds meant for those in genuine need.'