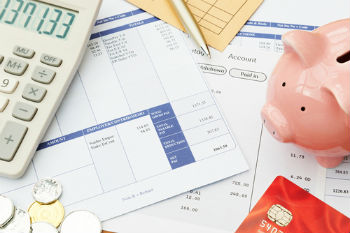 Up to five million workers benefited from the National Living Wage (NLW) this year, according to a new pay analysis.
The Low Pay Commission's 2018 Report, published today, gives an overview of the impact of the increase to the NLW in April 2018.
It shows that fewer people benefited from the NLW than in 2017. However, five million people - a fifth of workers aged 25 and over - still saw a rise in their pay.
The 4.4% increase in the NLW pushed pay up faster than average not only for those on the rate, but also for the bottom 20% of earners.
According to the commission's report, this was because employers have sought to maintain a gap between job grades or have kept their pay rates above the NLW.
In total, 1.6 million people were paid at or below the NLW, equivalent to 6.5% of all workers aged 25 and above; roughly the same proportion as in 2016 and 2017.
Almost two thirds of those paid the NLW, a million workers, were women.