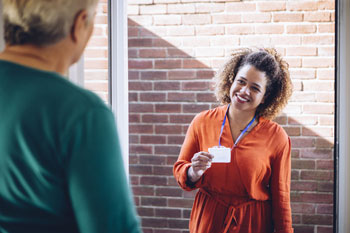 Five local authorities have been chosen to pilot the roll-out of the new National Assessment and Accreditation System (NAAS) for child and family social workers.
The NAAS is intended to raise the professional status of social workers and ensure they have the right knowledge and skills to practice effectively.
The Government has announced the phased roll-out in response to concerns from the sector about introducing the new system from 2018.
Children and families minister, Robert Goodwill, said: 'The National Assessment and Accreditation System is a key part of this work to strengthen the skills and professional status of child and family social workers so they can provide this vital support to children who need it.
'We welcome the constructive feedback we have received and will work closely with the sector and local councils to support them as they start to introduce the new system in 2018.'
The five councils selected to pilot the scheme are Bury, Leeds, Manchester, Oldham and Wigan.
Steve Walker, Leeds City Council director for children's services, said: 'Leeds' involvement in the accreditation system will provide us with an opportunity to review and strengthen our career development opportunities for social workers and enable us to recruit and retain great social workers, which is what children and young people need and deserve.'
Phase Two will involve up to 20 local authorities and will promote a stronger focus on learning and development within the children's social work sector profession.