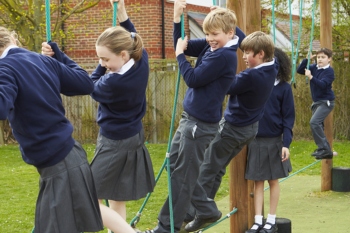 Five areas have been chosen to pilot education programmes to support Gypsy, Roma and Traveller pupils.
Bradford, Central Bedfordshire, Essex, Hillingdon and Surrey will receive £1m funding to help tackle exclusion and drop-out rates, and improve pathways to employment for Gypsy, Roma and Traveller children.
The programmes will reach 150 schools across the areas, and will help foster better cooperation between councils, schools and families.
Communities minister Lord Greenhalgh said: 'Access to education is absolutely key to improving the life chances of all children. Our £1m education programme will reach over 600 children and young people in areas across the country.
'This work will help ensure no community is left behind in the government's drive to level up the nation.'
The areas were chosen as they have the highest number of Gypsy, Roma and Traveller pupils attending primary and/or secondary school.