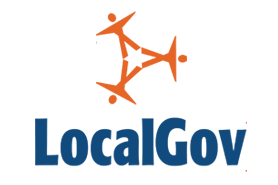 The first city region in Wales has been launched to drive forward economic regeneration.
Local authorities, the Welsh Government and business leaders have worked together to launch the Swansea Bay City Region to create jobs and boost the economy in the region.
David Phillips, leader of Swansea Council and chair of the board of the Swansea Bay City Region, said: 'This is an important day for the 700,000 people who live in this first Welsh city region because the Swansea Bay City Region is about securing a better economic future for them.
'We will be working together as businesses, local authorities and other organisations to create a powerful region to drive economic growth and prosperity.'
The launch coincided with the publication of the Swansea Bay City Region Economic Regeneration Strategy. Economy minister, Edwina Hart, said it signifies a collective approach to deliver economic growth.
She said: 'From the very beginning it has been emphasised that buy-in at a regional level is critical from local government, HE, FE and others. I also want to reinforce the critical role the private sector has in helping to achieve tangible outcomes.'