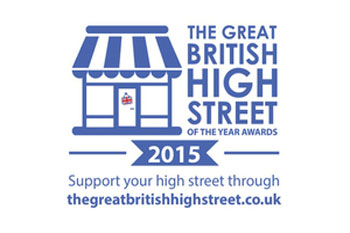 The finalists battling it out to win the Great British High Streets competition have been unveiled today.
The finalists will be hoping to impress a panel of experts and win a public vote to be voted the best in Britain and share a £80,000 prize fund. Winners across the seven categories will also get tailor-made tips from Google's training taskforce for 100 of their shops, bars and restaurants.
High streets minister Marcus Jones said: 'The local high street is the life and soul of many towns, villages and cities across the country and these awards are a great opportunity to not only celebrate those that are the best of the best, but also to help others learn their valuable tips for success.'
This year's competition attracted 230 applicants and, for the first time, the public will able to vote for their best-loved high street online. Shortlisted towns will also be inspected by the Future High Streets Forum judging panel.
Visit thegreatbritishhighstreet.co.uk to see the finalists and for further information.