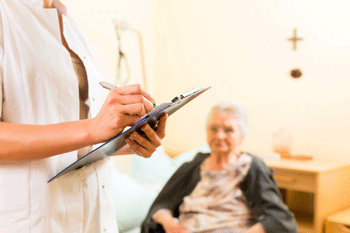 Most emergency social care cash has been spent on tackling immediate crises, a new study has found.
A report by consultancy iMPOWER published today maps how councils and their NHS partners have used cash from the £2bn Improved Better Care Fund (iBCF) since it was announced last year.
The report showed that while a joint effort to tackle the crisis in delayed transfers of care (DToC) led to a 27% decline between February and December just 8.5% of the first £1bn of iBCF money went on new demand management initiatives.
Three-quarters of the first £1bn was spent on supporting existing services, the report found.
To continue reading visit The MJ (£).