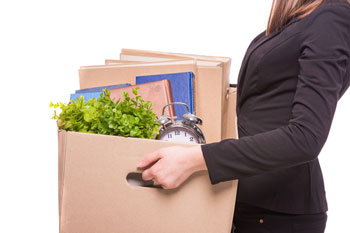 More than 1,000 council staff have been suspended from work in the last three years at a cost of £7.3m, a new investigation has revealed.
A freedom of information request, by ITV programme Suspended: Britain's Pay Scandal? found more than 5,000 public sector staff have been suspended on full pay between between 2013-14 and 2015-16.
This includes 1,172 council staff, in addition to police and NHS workers.
The investigation found the suspensions included staff being drunk at work, alleged drug use, inappropriate relationship and sleeping on duty.
The programme will air tonight ITV, 7.30pm.