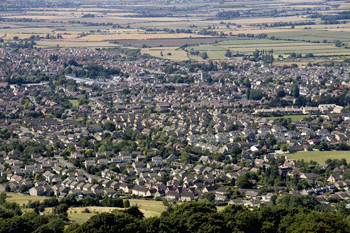 Rural communities should be exempt from Right to Buy, with more powers introduced to help councils retain receipts from sales, according to the Chartered Institute of Housing (CIH).
The housing body is calling for areas with a population of less than 3,000 people to be exempt from the policy in order to protect the supply of affordable homes in rural communities.
Interim chief executive, Gavin Smart, said: 'Many rural communities are already at risk of becoming home only to wealthy or older people, with young people and people on lower incomes priced out. Exempting these communities from right to buy would help stem the loss of vital affordable housing.
'And when homes are sold under right to buy, we need to make sure they are going to people who have a right to benefit.'
In its Budget submission, the CIH also wants new measures to tackle Right to Buy fraud, including extending the time local authorities have to process applications.
It also says a £7bn increase in local authority borrowing caps would help councils build 75,000 new homes over the next five years.