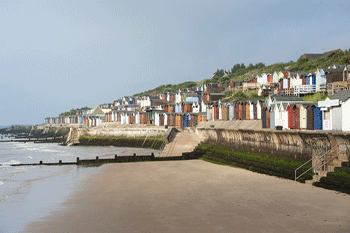 Essex CC has defended its decision to put the baby of a local woman forced to have a Caesarean up for adoption.
An Essex health trust had been caring for the Italian mother since June 2012, when she was detained under the mental health act.
Permission was given from the courts for the woman's unborn baby to be delivered by Caesarean and the council was given consent by the County Court to place the child up for adoption in October.
Essex said the child was taken into care after social services obtained an Interim Care Order from the County Court because 'the mother was too unwell to care for her child'.
A spokesperson for Essex CC said social workers 'liaised extensively with the extended family before and after the birth of the baby, to establish if anyone could care for the child'.
'Adoption is never considered until we have exhausted all other options and is never pursued lightly,' the council said.
'The long term safety and wellbeing of children is always Essex CC's priority.'