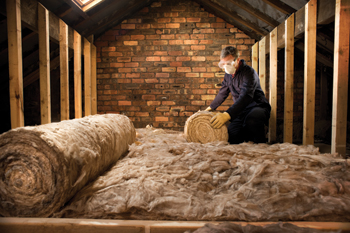 The Opportunity
The Government has recently announced over £1bn of new funding for a range of energy efficiency and fuel poverty schemes in England as part of its commitment to reducing carbon emissions and eradicating fuel poverty. Free heating systems and insulation measures for social housing, owner occupiers, and private rented properties will be funded through:
- Local Authority Delivery Scheme
- Sustainable Warmth Scheme
- Social Housing Decarbonisation Fund
- Home Upgrade Grant Scheme
- Energy Company Obligation
- Warm Homes Discount
Crucially, Government has identified Local Authorities as having a key, leadership role to play in the delivery of the schemes in local communities.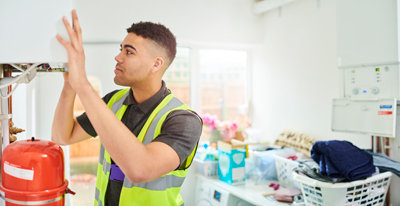 Support Available
Effective Energy Group is the leading Retrofit Energy Efficiency Solutions Provider in England with 10+ years' experience of successfully delivering retrofit energy efficiency projects for Local Authorities, Housing Associations and Energy Suppliers.
We can provide a turnkey service or individual elements to Local Authorities to meet your requirements, including:
- Supporting funding bids
- Property assessments, and recommendations for measures
- Installation of measures through our own in-house insulation and heating businesses and national network of local contractors
- Quality control and audit
- Compliance management and reporting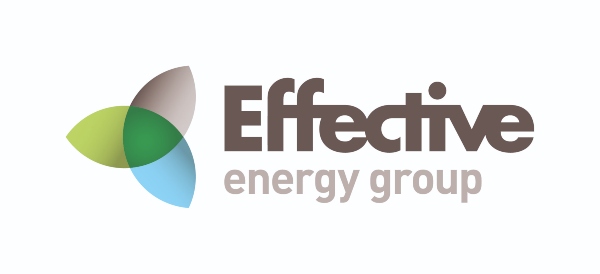 Our business and installers are fully compliant with the new Government backed PAS2035:2019 and PAS2030:2019 installation regulations which are mandatory requirements within all of the funded schemes.
What Next?
If you would like our support in accessing funding or the delivery of funded schemes please email Neil Marshall, Director of Development - neil.marshall@effective-energy.co.uk.
Visit our new website for more – www.effective-energy.co.uk.
This article was sponsored by Effective Energy Group