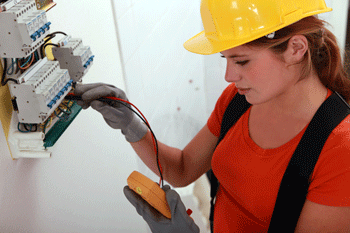 Employers believe it is 'their duty' to help young people who are struggling to find work, according to a new survey.
The survey, conducted by ICM Research, found that 43% of employers said it is their duty develop the next generation workforce, with 35% saying they have a social responsibility to help young people develop the skills they need to find work.
A separate poll also found that the majority of young people (65%) wanted employers to offer work experience, with 68% saying it was hard to get a job without it.
The new Traineeship programme was launched last year to help provide young people with work experience, work preparation training and maths and English skills needed for an apprenticeship or job.