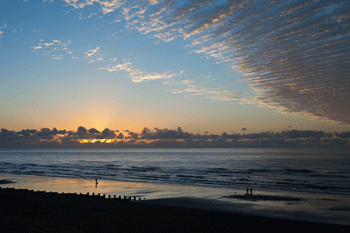 East Sussex County Council has hailed efforts to boost its local economy a success after figures highlighted significant employment boosts.
Since its launch in 2012, the council's Capital for Growth Fund is thought to have generated around 648 new jobs - worth over £22m to the region's economy.
The achievements - which include a fall in the number of people claiming jobs seekers allowance - were noted in a report to cabinet this week, with praise going to East Sussex County Council and partners.
Cllr Rupert Simmons said: 'Economic development is a key priority for the council and this is a magnificent achievement in what is only a first stepping stone.
'We have worked with all our strategic partners, particularly the five district and borough councils, in trying to realise the potential of East Sussex and the business community has been right at the heart of every investment we have made in economic growth.'