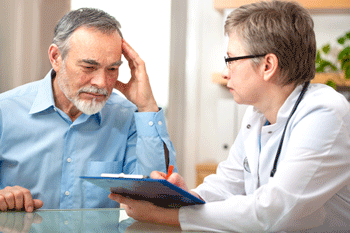 The Government has launched a series of e-learning tools to help boost health and care professionals' knowledge of the biggest issues in public health.
The tools, developed by Public Health England and Health Education England e-Learning for Healthcare, provide professionals with information on key public health issues such as cardiovascular disease prevention and adult obesity.
The e-learning tools explain why each topic is a public health priority, with practical advice on how different skills, techniques and approaches can help address the issues.
Each tool also signposts to further information and provides short knowledge tests to help enhance learning.
'With prevention a major priority under the NHS Long Term Plan, it's vital that every health and care professional has quick access to advice that will help them make the most difference through their everyday practice,' said Professor Jamie Waterall, deputy chief nurse at Public Health England.
'These tools make it easier for all health and care professionals to access information that will help them make a greater impact in preventing illness, protecting health and promoting wellbeing.
'We know that health and care professionals are often time poor, which is why these tools are designed to be used flexibly, helping people enhance learning alongside their day-to-day roles.'