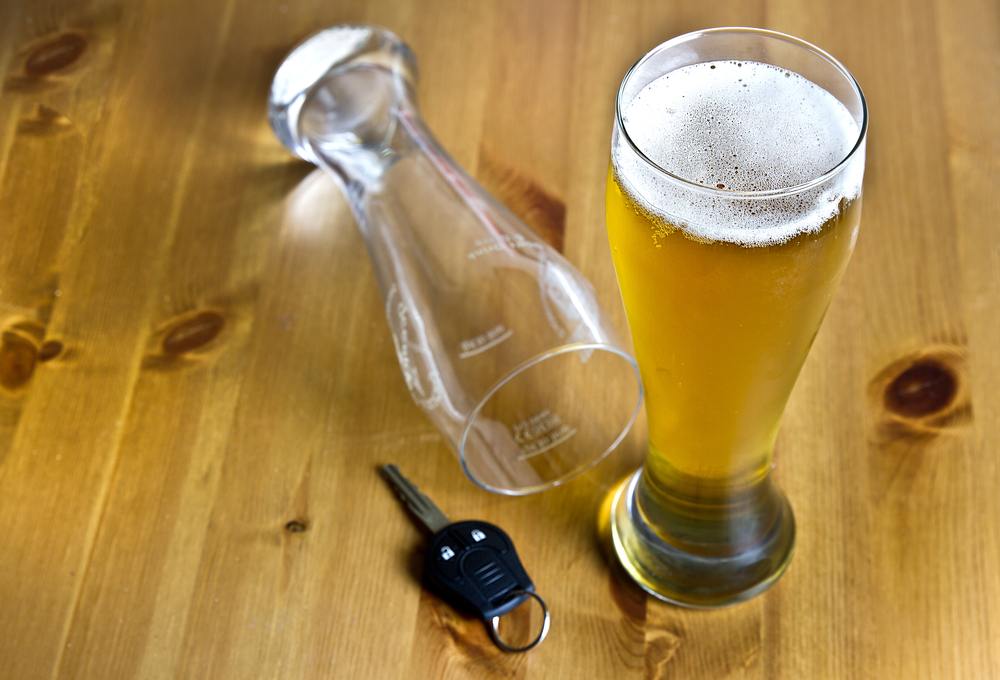 Council chiefs have called for the drink drive limit in England and Wales to be cut to help cut road accidents.
The Local Government Association (LGA), which represents councils all fire and rescue authorities in England and Wales, said the Government should lower the limit from 80mg to 50mg of alcohol per 100ml of blood.
It said lowering the limit could save up to 170 lives in the first year, rising to more than 300 lives in the sixth year, and save £300m annually by reducing the number of 999 responses and hospital admissions.
Cllr Simon Blackburn, chair of the LGA's Safer and Stronger Communities Board, said: 'England and Wales will soon have the highest drink drive limit in Europe which is not sending the right message to motorists and safety campaigners.
'The Government should be leading by example by toughening up drink drive laws in line with other European countries which will make roads safer and save lives. In Scotland alone, adopting a lower alcohol limit has led to a significant fall in fatal road accidents.
'Fire and rescue authorities, which run hard-hitting road safety campaigns to tackle drink driving to show the tragic consequences of road traffic collisions, want to see a lower alcohol limit introduced as it would help to reduce these fatal and traumatic accidents.'
The LGA pointed to recent provisional statistics, which showed an increase in drink drive accidents and an increase in the number of people killed or seriously injured in drink drive crashes.
The RAC called for the Government to 'review all the evidence and particularly learnings from Scotland. It said its research showed the majority of motorists (57%) support a lower limit.
Road safety spokesman Pete Williams said: 'There is a growing body of evidence to support a reduction in the drink-drive limit both in terms of lives saved and financial savings from reduced hospital costs.'