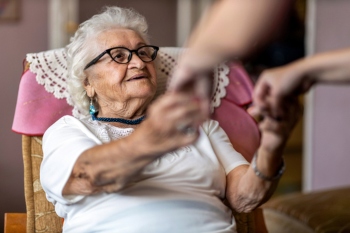 Dorset Council has agreed to set up a new company to deliver adult social care services.
The council will end its current contract with Tricuro and will transfer care services to Care Dorset by the end of the year.
Tricuro will continue to provide care services to residents in Bournemouth, Christchurch and Poole residents.
The council said two new unitary authorities have been set up since the contract with Tricuro was signed back in 2015, and the two councils are very different, geographically and demographically.
Cllr Peter Wharf, portfolio holder for adult social care and health, said: 'We are in the process of ensuring we can continue to provide high quality social care to our residents, while also achieving the best possible value for money.
'The needs of residents in the Dorset Council area are at the heart of the decisions being made. We want to be able to tailor our social care services to best meet those needs.'