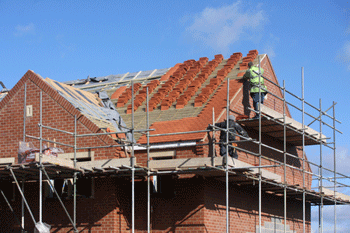 On 9 October, we received the shocking news of another government sideswipe at local government funding. Overnight, and with no prior notice or consultation, the Treasury had added an increase of 1% to the cost of borrowing from the Public Works Loan Board (PWLB), and thus for many of us requiring a very significant and difficult re-calculation of the housing business plans attached to our Housing Revenue Accounts.
Long-term planning for housing spend is essential, whether that is to undertake the continuous improvement to our existing housing stock or to provide the desperately needed new council homes for the families on our waiting lists.
For my council the 30-year business plan had literally just been completed the week before, incorporating the borrowing we needed, and could reasonably pay back, to enable both programmes. It is important to note that this is not the first complete revision we have had to undertake as government rent policy introduced in 2016 at a stroke took £225m out of our housing business plan.