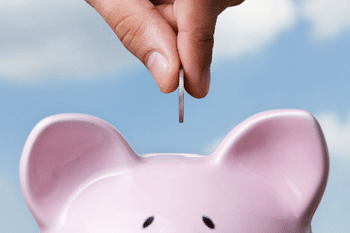 District councils need a 'fair share' of the government's latest round of funding, or they face having to cut vital services, the District Councils' Network (DCN) has warned.
The DCN has fired a warning shot to central government as it considers the best way to distribute the extra £1.6bn funding package to help tackle coronavirus, announced at the weekend.
Districts have been hit by rising costs of tackling the health and economic crisis, deliver services such housing, business support and increased waste collection costs.
At the same time they face plummeting income. The DCN is now claiming councils should receive a minimum amount of temporary funding. Privately, The MJ understands the councils have been calling or at least £1m per authority.
DCN chairman, Cllr John Fuller, said: 'With the coronavirus crisis becoming more than just a health emergency, it's an economic emergency too and our income has plummeted over the short term, a greater proportion than any other type of council.
'We cannot run services on fresh air. The additional £1.6bn announced for local government is very welcome temporary help, districts need to see a significant share to prevent them winding down services when people and businesses need them most.'