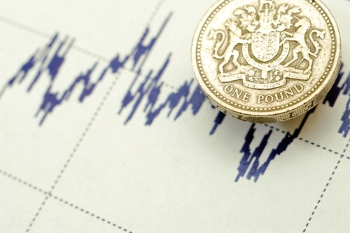 District councils are gathering evidence on the impact of inflation to aid their lobbying efforts, The MJ understands.
A survey has been carried out by the District Councils' Network (DCN) on inflationary pressures to prepare for the next finance settlement or any potential budget from the incoming Prime Minister.
The DCN is hoping to get an idea of the budget gap faced by its members, more focused than the work already carried out by the Local Government Association, to take to the Treasury.
Districts argue they are more vulnerable to economic downturns than upper tier authorities due to a heavy reliance on council tax and business rates, while Government grants account for a much smaller proportion of their total funding.
Non-earmarked reserves are also smaller than those swelled by COVID grants in upper tiers.
Early indications suggest districts are facing unfunded pressures from rising energy and fuel costs and demands for pay increases.
While some councils have been insulated from inflation due to the long-term nature of contracts with service providers, others have no choice but to renegotiate terms as they become unviable.
Chairman Sam Chapman-Allen wrote in The MJ last week that the DCN was pressing for councils to able to recover 100% of costs for planning and licensing fees, continue charges for collecting green waste and for income from the New Homes Bonus and Business rates to be protected.
This article originally appeared in The MJ (£).