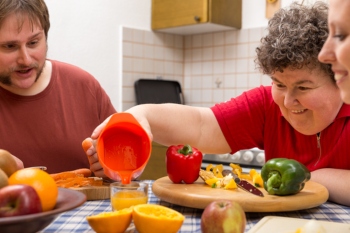 Three out of five district councils fear they do not have enough good quality supported housing for the next five years, a new survey has found.
The District Councils' Network (DCN) survey revealed that 60% of its members were not confident that the level of quality supported housing, which accommodates vulnerable people, would meet future demand in their area.
Councils currently lack the tools to compel supported housing providers to work with them.
The DCN called on the Government to intervene to force these providers to improve.
It said it was 'crucial' that central government acted through legislation and regulation to crack down on providers and drive up standards.
DCN's spokesperson for better lives, Cllr Phil King, said: 'Councils have grave concerns about the future provision of supported housing, and, in particular, around the growing number of questionable providers able to operate without scrutiny and oversight.'