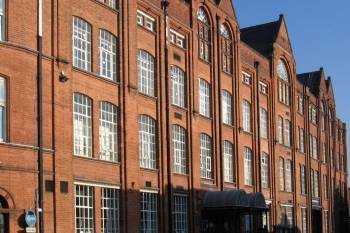 A district council has apologised to residents after issuing hundreds of court summonses for unpaid council tax in error.
About 700 summonses were sent out by Harborough DC on July 15 for a court hearing to be held on August 18.
However, the council has discovered the recipients may not have all received statutory reminders to pay the outstanding tax - necessary before any summons can be issued.
The cause of the error was attributed to a 'technical issue' by deputy leader of the Conservative administration and cabinet lead for finance, Cllr James Hallam.
Cllr Hallam added that the summonses have now been cancelled and written apologies will be sent to those affected.
Opposition Lib Dem councillors have demanded an investigation to ensure a repeat is avoided.
Photo: © Dave Bevis