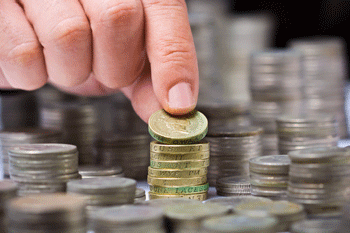 Disadvantaged areas across Scotland are to share £25m to help regenerate local communities and create more than 2,300 jobs.
The Regeneration Capital Grant Fund (RCGF) from the Scottish Government and COSLA will benefit 29 projects. The money will help transform 25 unused buildings and deliver 50 new community facilities.
Successful projects include a new community hub in Aberdeen, an industrial park on Mull and funding to bring listed buildings in Inverness back into use.
Local government minister, Kevin Stewart, said: 'The focus of the projects range from tackling social isolation to services to address health inequalities, educational attainment, support ex-offenders and boost tourism. They are an excellent example of how national and local government are working together on shared priorities that benefit local communities.
'I'm also pleased to announce that RCGF funding has been confirmed until 2021 – and that a call for applications to the fund for 2018/19 will be made shortly.'