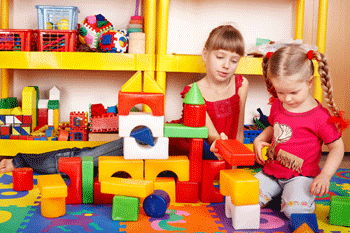 Derbyshire County Council is to conduct a review into how its children's centres should be delivered in order to identify savings of £1.1m.
The review will consider the closure of some centres, cutting staff levels and charging for services.
Cllr Kevin Gillott, cabinet member for children and young people, said: 'We don't want to make cuts to our services but the reality is that the huge reduction in our budget − which equates to cutting our spending on Derbyshire families by a third − means there'll be a significant and detrimental impact on local people.
'As I've said before, we're very sad to be in this situation and will carefully consider all our options.'
The council must save £157m by 2018 and spends £8m a year to run its 54 children's centres.
A national children's charity has previously urged councils to spare children's centres from cuts, saying two thirds of disadvantaged families make use of them.