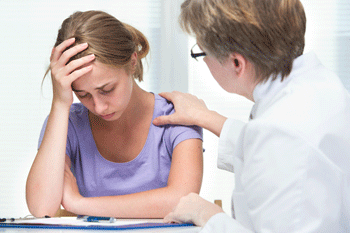 Councils are dealing with record levels of applications for Deprivation of Liberty Safeguards (DoLS), figures published today have revealed.
According to NHS Digital data, 195,840 DoLS applications were dealt with during 2015/16 – the most since the new system was introduced in 2009.
The number of applications completed rose by 68% from 62,645 in 2014/15 to 105,055 in 2015/16.
This is on top of a 380% increase in completed applications from 13,040 in 2013/14 when a Supreme Court judgement effectively lowered the threshold for what is considered to be a deprivation of liberty.
The Law Commission is expected to propose a 'wholesale replacement of DoLS and reform of the law' when it reports later this year.