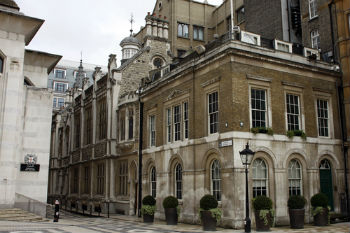 Local authorities and developers have earmarked sites that can deliver more than 17,500 new build-to-rent homes, latest data has revealed.
For the first time, the British Property Federation (BPF) has published annual data on the build-to-rent sector's growth. It shows that the number of build-to-rent homes complete, under construction and in planning across the UK has increased by 30% in the past year up to 117,893.
The number of completed build-to-rent homes has increased by 45% in the first quarter of this year when compared to the first quarter of 2017.
Ian Fletcher, director of real estate policy at the BPF, said: 'The build-to-rent sector is evolving quickly, with significant delivery in the regions and more houses, rather than just apartments, coming forward. Policy is also adapting, as to date the sector has grown without a planning blueprint. This is now changing.
'With the draft revised National Planning Policy Framework, local authorities will now have to specifically identify how many new rental homes their respective areas need. This has never before been enshrined in UK planning policy.'
Housing minister, Dominic Raab, added: 'The 45% increase in completed build-to-rent homes is good news, but we're restless to do more. Our revised National Planning Policy Framework is a crucial next step in supporting the build-to-rent sector, reforming planning rules, and helping to deliver 300,000 homes a year by the mid 2020s.'