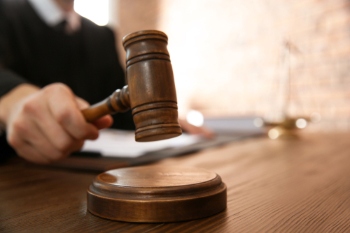 Cumbria County Council is 'considering its next steps' after losing its second High Court bid for a judicial review of the decision to create two unitary authorities in the county.
The local authority is opposed to the Government's decision to replace the county council and six district councils with two unitaries, branding it 'unlawful'.
High Court Judge Stephen Davies previously rejected Cumbria's case, concluding that it was 'not reasonably arguable' that the Government had failed to consult properly.
However, council leader, Cllr Stewart Young, said the authority had 'a duty to pursue' the matter before £19m was spent on drawing up the reorganisation plans.
In January, the council issued a renewal of its claim for permission to apply for a judicial review of the decision in the hope of securing a court hearing.
Yesterday, after an oral hearing in the High Court, the Honourable Mr Justice Fordham refused the application.
A spokesperson for the county council commented: 'Cumbria County Council does have the right to appeal to the Court of Appeal and any such appeal must be submitted within seven days of the High Court's decision.
'Cumbria County Council is now considering its next steps.'