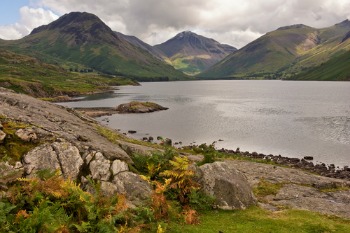 Cumbria CC has renewed calls for a unitary authority covering the county as it battles to make millions of pounds of savings.
The authority believes replacing all current councils in Cumbria with a unitary can make an estimated £28.3m in savings.
A council spokesman said: 'Although the Government is not currently inviting councils to apply for unitary status, the county council believes such a major saving must be on the public's radar when discussing the budget challenge all local authorities face.
'In the council's budget consultation, the public was asked whether they supported the idea of scrapping all councils and replacing them with either one or two unitaries, and 75% of respondents supported the idea.'
Deputy leader Cllr Patricia Bell said the authority 'cannot afford' a fifth year of freezing council tax and said 68% of respondents to its budget consultation backed the proposal.
However, the council has ruled out an increase higher than 2% as it would involve an 'expensive and time-consuming' referendum.