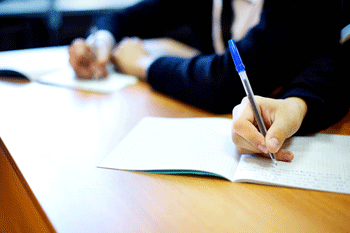 Croydon Council is set to launch a new company to deliver school support services across the borough.
Services currently offered by the council such as school improvement and educational psychology will be transferred to the new company, which will be jointly owned by the council and local schools.
The company will operate on a commercial basis and will try to secure contracts with schools in other boroughs.
Cllr Alisa Flemming, cabinet member for children, families and learners, said: 'Commercial arrangements such as these have been shown across the country to be a successful and productive way of delivering school support services.
'What is crucial to make the plan succeed is the emphasis we are putting on partnerships. It's essential that schools and teachers are central to the workings of the company and have influence over how it operates, both now and in the future.'
Any surplus generated by the company will be reinvested into educational research to help develop future services.