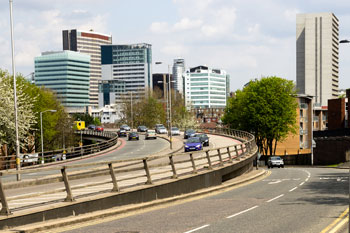 Croydon LBC maintains delayed plans to develop a Westfield shopping centre are going ahead, despite planning permission for the development having expired.
The redevelopment of Croydon's 1960s shopping centre formed a major part of the council's proposed 12-year growth project for the town centre, becoming a 'destination' in south London.
But after delays over a number of years councillors have described the project as 'challenging' and local residents have doubted whether the development will ever take place.
Croydon Council has said the pandemic has profoundly changed redevelopment plans and understanding of how communities engage with town centres.
It now aims to work with partners and communities to develop a 'new vision' for the town centre responding to the challenges created by the pandemic.
To continue reading visit The MJ (£).