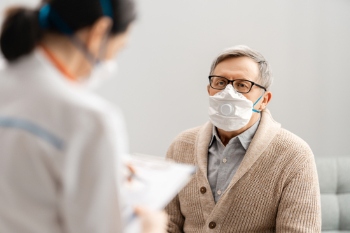 County councils have expressed concern at the level of central funding to rebalance care markets.
The Government has announced that £1.4bn will be provided to councils over three years to help increase the fee rates local authorities pay to care providers and 'support a fairer cost of care'.
Currently, many local authorities pay providers less than the cost to deliver the care, resulting in higher fees for self-funders and a lack of investment.
Care minister Gillian Keegan said: 'The measures announced in the past six months, and those to come on integration early next year, will mean transformational change for social care.
'This is the start of the journey but one we will take alongside caregivers, providers, local authorities and those receiving care.'
The County Councils' Network (CCN) has pointed out their areas have a higher proportion of self-funders, leaving their care markets particularly vulnerable to changes.
CCN's adult social care spokesperson, Cllr Martin Tett, said: 'We remain concerned that the funding committed for this policy - £1.4bn for the whole country over the next three years - will not be sufficient.
'We estimate that the move to allow more private care users to access lower local authority rates is likely to cost up to £761m per year in county areas alone and this excludes homecare.'