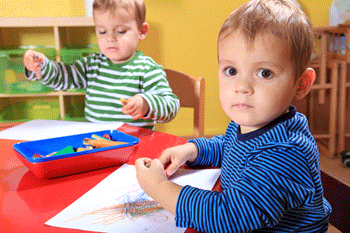 Councils should adopt a 'pro-active approach' to the outsourcing of children's services, rather than using it to respond to budget cuts or service failure, a think tank has argued.
Demos said that too many local authorities are waiting until they reach breaking point before exploring new ways of delivering services. It argued this fails to achieve value for money and could reduce the outcomes of vulnerable young people.
Author of the report and researcher for Demos, Simone Vibert, said: 'When supporting some of the most vulnerable children in society, it's vital local authorities deliver the best services possible. Commissioning services from a varied range of providers can achieve this - but only when done strategically and under the right circumstances.
'Commissioning is an art, not a science, and local authorities need guidance and support to do it well.'
The report concluded that a strong and and transparent relationship between the commissioner and provider is critical to achieving best practice. It also said consensually agreed outcomes must be used when commissioning a service.