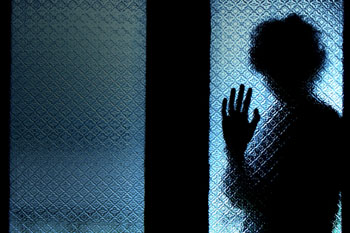 The number of serious child-related incidents reported by councils has risen by more than a quarter during the pandemic, new figures show.
The Local Government Association (LGA) said the largest increase related to young children, with incidents involving those aged one to five soaring by 50% in 2020/21.
The number of notices relating to child deaths during this period also increased by 34%, from 89 to 119.
The LGA called for councils to receive more funding to provide more preventative services and stop situations escalating into abuse and harm on children and young people.
Cllr Judith Blake, chair of the LGA's Children and Young People Board, said: 'Any case of a baby or child being harmed is extremely distressing and an enormous cause for concern for councils, so this rise in serious incident notifications is particularly harrowing.
'The pandemic has led to an increasing number of families facing exceptionally difficult circumstances, which can fuel harmful acts of abuse or neglect on children. Councils have been working hard with their partners to respond to changing and emerging threats to children and young people, including criminal exploitation, through online and virtual contact and resources, as well as high priority home visits.'