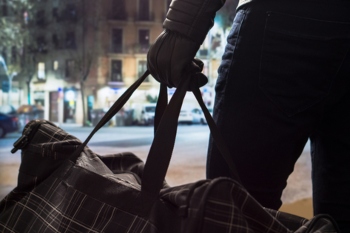 Councils will need 'significant' funding to ensure public places are prepared and protected from terrorist attacks, the Local Government Association (LGA) has warned.
The Government has published its response to the Protect Duty public consultation, which would make it statutory for some locations to implement security measures.
The majority of responses supported the proposals, with seven in 10 respondents agreeing that 'appropriate and proportionate' measures should be taken to protect publicly accessible locations from attacks.
The LGA warned councils must be fully-funded to implement any new duties, but this should be supported by investment in prevention programmes.
Cllr Nesil Caliskan, chair of the LGA's Safer and Stronger Communities Board, said: 'Introducing a new Protect Duty will require significant resource and capacity to ensure that those within its scope are aware of their responsibilities and comply. This must be supported by full funding and time to allow for communication, preparation, guidance and training, and recruitment of specialised staff before implementation can begin.
'It is also vital that measures to increase security sit alongside continued investment in prevention programmes that stop people being drawn into terrorism.'