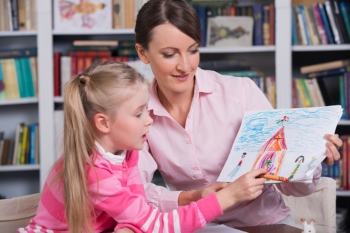 The cost of children's social care in England will increase by £600m each year due to soaring demand, councils leaders have warned.
The Local Government Association (LGA) said projected costs are expected to rise by 16% over the next three years. It is calling on the Government to fund these future cost pressures in this week's Spending Review.
Councils are warning the ongoing impacts of the pandemic could lead to more referrals to children's social services.
The LGA warned that services were already under significant pressure before the pandemic, with spending on preventative children's services fallen from 25% in 2017/18 to 41% of children's services budgets in 2010/11.
Cllr Anntoinette Bramble, chair of the LGA's Children and Young People Board, said: 'The end of the Universal Credit uplift and other COVID-related support could combine with rising fuel and food costs to increase pressures on many low-income families. This risks increasing demand on children's social services which is already unsustainable.
'Councils want to work with government to prioritise a child-centred recovery plan which ensures no child is left behind as we recover from the pandemic. This must include fully funding children's services so councils can protect children at risk of harm by providing the early intervention and prevention support that can stop children and families reaching crisis point in the first place.'