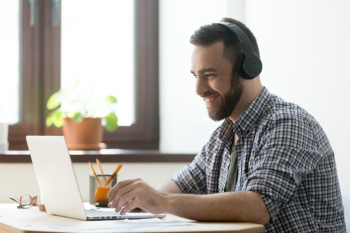 Councils have warned that emergency grant funding is needed to protect adult education services.
The Local Government Association (LGA) said council-run adult education providers should be given the same financial support as schools and colleges to support vulnerable people.
It said that grant funding would help councils scale up the number of courses they deliver remotely, which will be particularly important in the wake of rising unemployment.
The LGA warns that many councils were already facing closing down or reducing services due to funding cuts.
Cllr Kevin Bentley, chairman of the LGA's People and Places Board, said: 'Adult education is a vital lifeline for learners on lockdown and will be even more important as the Government looks towards its economic recovery.
'By not giving adult education providers the same level of support as schools and colleges, our most vulnerable are at risk of being left in limbo.
'The Government needs to urgently ensure that councils receive the financial support they need to continue to deliver courses remotely and our most vulnerable are not isolated from their online learning.'