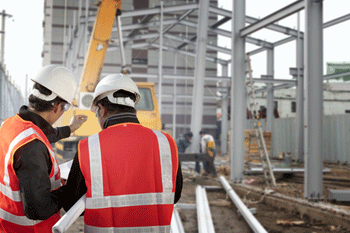 Councils should be allowed to ask developers of smaller sites for a contribution towards affordable housing, according to calls from the Local Government Association (LGA).
The LGA is warning that excluding sites of fewer than 10 units from paying for Section 106 obligations is hampering councils' ability to build affordable homes. It wants councils to have more flexibility to agree contributions with developers upfront to avoid lengthy and costly negotiations.
LGA housing spokesman, Peter Box, said: 'Councils are acutely aware of the importance of striking a balance between the requirement for affordable housing on new developments and the potential effect on developments across their area.
'This is best achieved through robust and transparent viability assessments that are much more sensitive to local conditions and improvements to the system that will see S106 agreements agreed with developers upfront to avoid lengthy delays in negotiations.'
A survey conducted by the LGA found 77% of planning officers said the new exemption policy would result in a decrease in new affordable homes, while 66% said the change was having a negative impact on planning applications already in the system.