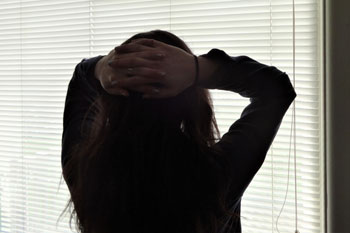 There have been 22,500 new cases of FGM identified in the past four years, according to new figures published by NHS Digital.
However, the Local Government Association (LGA) warned that the crime is still under-reported and is calling on the Government to ensure councils have enough funding to maximise prevention and intervention work.
Cllr Anita Lower, the LGA's FGM lead spokesperson and chair of the Advisory Board at the National FGM Centre, said: 'Social workers have become better at identifying the signs of FGM and faith and belief-related abuse, but the true incidence rate is likely to be higher as these crimes are under-reported.
'The work of the National FGM Centre is vital to help end FGM and prevent this abuse from happening in the first place, as well as offering support to victims and those at risk.
'Councils are determined to tackle the practice of FGM and work with partner organisations to do everything possible to protect and support children and young people.'
The figures show there were 940 newly recorded cases of FGM in England from July 2019 to September 2019.