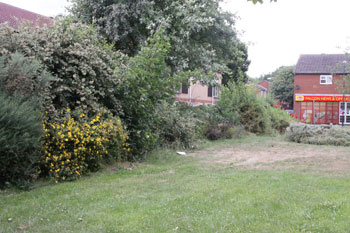 Councils in Scotland are not always using legislation to tackle overgrown hedges effectively, an investigation by MSPs has revealed.
A new report from Holyrood's Local Government and Communities Committee found more guidance is needing on implementing the High Hedges Act.
It calls on councils to be more flexible when considering High Hedge applications to stop homeowners from navigating the rules.
'Quite clearly, if someone's life is made a misery from blocked out light this must be addressed,' said Committee convener, Bob Doris.
'While there are examples of the High Hedges Act working well for communities, it's clear that it's not currently operating in the full spirit as was intended. For example, we found that some local authorities dismissed applications as they deemed a row of trees or shrubs to be a 'non-hedge' despite the detrimental impact on homeowners.'
The Committee also recommends there should be consistent data collected to measure if the Act is effective in the future.
Photo: ©Robin Turner