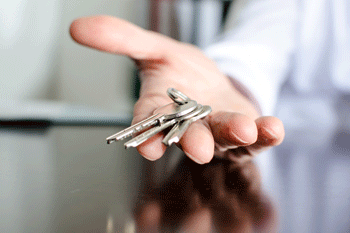 Councils are to share nearly £20m to help people at risk of homelessness to move into the private rented sector.
The funding will enable councils to pay deposits or first months' rent for vulnerable people to help them secure their own home.
The Government has also set out plans to pan housing adverts that specify 'No DSS' tenants to stop discrimination against people on housing benefit.
Housing and homelessness minister, Heather Wheeler, said: 'This funding will make a huge difference in opening up the private rented sector to people who need it and give them the chance to rebuild their lives.
'I will also be meeting key stakeholders to tackle the practice of 'No DSS', to underline the need for immediate change.'
From today, local authorities can also bid for a share of up to £26m of Rapid Rehousing Pathway funding for 2019 to 2020 to help rough sleepers struggling with mental health problems or substance misuse issues.