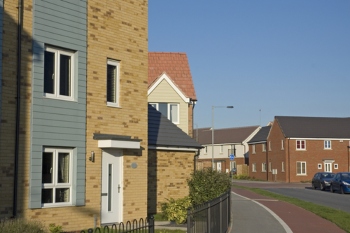 The Government has launched its 'First Homes' scheme for first-time buyers.
Homes will be available at a discount of at least 30% compared to the market price, which will be passed on to future first-time buyers of the property.
Councils will be able to set a 'local connection test' to give priority to people such as key workers.
The first 1,500 homes will go on the market in the autumn, with another 10,000 homes a year added in the future if there is demand.
The Government has also announced councils will receive £20m under the Land Release Fund (LRF).
Seventy bids to the LRF have been successful, which will see more than 2,600 homes built on former council-owned land over the next two years.
Another £10m resource funding has been made available under the One Public Estate programme under which central and local government services share property.
The project is a partnership between MHCLG, the Cabinet Office and the Local Government Association.
A £9.1m fund has also been made available to support the delivery of garden communities including projects in Chelmsford, Dunsfold and Corby.