A wealth of data is held on citizens and businesses within every Council, the problem is it often sits across many different revenues and benefits systems. Many authorities are already well along the way to unlocking it by consolidating the data into a singular view of what is happening amongst the tax base. But others are looking beyond that and drawing in additional intelligence from numerous sources to get a more informed view of trends and patterns developing in their area.
Take Central Bedfordshire Council for example, they have recently invested in an all-encompassing solution providing them with credit reference and business intelligence data to assist with citizen and business debt recovery.

Gary Muskett, head of revenues and benefits at Central Bedfordshire Council notes: 'With responsibility for collecting over a quarter of a billion in revenues annually, we need to have better intelligence on our residents and businesses.'
The primary objective of the solution is to help protect and grow the tax base, ensuring all discounts awarded to residents are correct, empty homes are reviewed on an ongoing basis as well as delivering rich financial data about debtors so more informed decisions can be made on the best recovery remedy to use.
It also aims to improve business rates collections, by providing trading information and financial status updates on local businesses. Using daily alerts, scorecards and in-built workflow systems will enable the authority to be more proactive on collections.

Mr Muskett comments: 'We are working with Destin Solutions who will be running multiple services for us, we feel a lot can be learned from the synergies between the different work streams which should become self-evident. Longer term we expect to be able to build up a history of our caseload, which will help us predict future risk profiles of our residents and businesses so we can start to become more proactive in targeting debt and discount fraud.'
Preston and Lancaster Shared Service (PALSS) also believe in the power of having the latest information at their fingertips. It is this mindset and willingness to invest in the latest technology which has enabled them to target their largest council tax and business rate debts. Every month they export the data and pass this onto the appropriate teams for handling, getting regular progress reports on their highest value recovery efforts.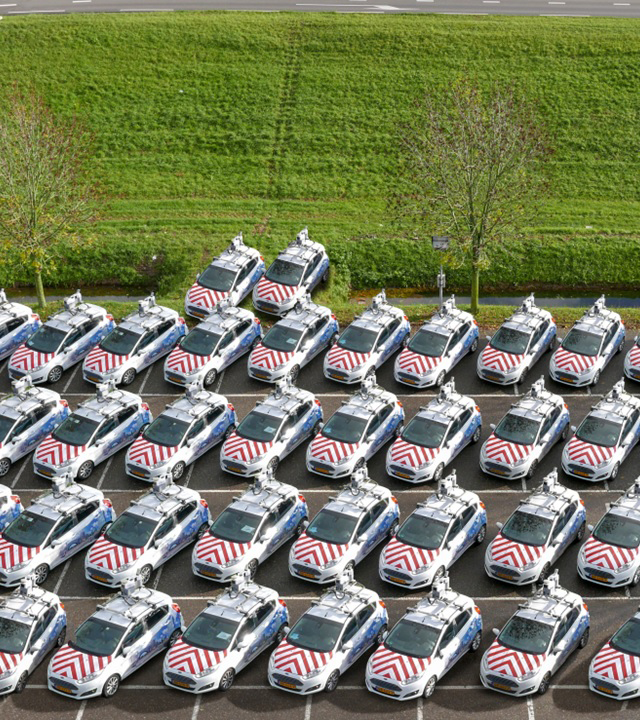 Since starting this process, Julie Smethurst, revenues manager at PALSS went on to say: 'We have targeted £750,000 of the largest council tax debts and were able to take a firmer approach with bankruptcies and dissolutions resulting in 23.5% of the debt being written off. A further 21.7% of council tax arrears has also been collected already equating to £162,677 and NNDR collections increased by 0.9% as at May 2017 compared to May 2016. The act of clearing out the arrears cases now enables staff to focus on the current council debt.'
NNDR is a key focus for PALSS and driven by a number of questions the team could not answer such as; which local businesses are in decline? how well are they trading? The team sought a technology solution which would help answer these questions.
At the click of a button they can now view the trading status of any local business identifying those trading in a 'steady state' versus those with a high chance of folding. They have also configured the system to send them alerts indicating any changes in trading status, enabling them to proactively monitor whether those businesses are up to date with payments and if not take the appropriate action.
The data PALSS have access to has far-reaching uses and not just in the context of revenues, it can assist with economic development and analysing the stability of businesses in their geographic region. It puts more control back in the hands of the authority by providing a greater insight into business trends and enabling them to be more proactive in the recovery of debt.
Gone are the days of acting on outdated information because it has taken days or weeks to compile and report on. Gone too are the instances of making decisions based solely on your own data and independently of any other supporting and value-add information. Real-time intelligence is a step in the right direction towards supporting the Governments digital transformation agenda and it's already generating some real interest and desire to do better amongst those authorities who embrace that kind of ethos.
If you want to understand more about how this technology is working in practice contact Destin Solutions on info@destin.co.uk or call 01772 842092.