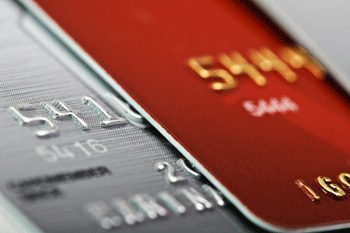 Councils will no longer be allowed to charge extra for people making credit or debit card payments, under new rules unveiled today.
The Government has agreed to outlaw 'rip-off' card fees from January 2018. It estimates the total yearly value of surcharges is around £473m.
'Rip-off charges have no place in a modern Britain and that's why card charging in Britain is about to come to an end,' said economic secretary to the Treasury, Stephen Barclay.
'This is about fairness and transparency, and so from next year there will be no more nasty surprises for people at the check-out just for using a card.