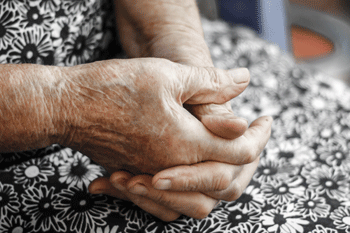 Most people think councils should refer enquiries about care for the elderly to independent financial advisers, according to a new survey.
Specialist insurers Partnership say councils are often the first port of call for people needing information and advice about accessing care and how to pay for it.
It says 56% of people thought councils should refer enquiries to financial advisers, an increase over last year's 51%.
Only 16% believed the state would pick up their care costs, a proportion that has fallen every year since 2012.
Spokesperson Stephen Lowe said there were signs that consumers are becoming more aware of their rights and responsibilities when it comes to funding long-term care.
'This will ultimately pay dividends in the future if we find that more people are considering how to meet care costs and are using trusted sources of information and advice to make smart, sustainable choices.
'Given the sums of money and complexity involved, professional advisers have every reason to see themselves as a key part of the solution.'