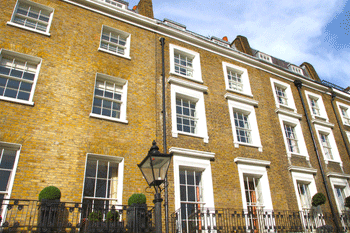 The National Federation of ALMOs (NFA) and the Association of Retained Council Housing (ARCH) have expressed their disappointment that the government did not consult them in relation to the voluntary agreement to extend the Right to Buy (RTB) to housing association tenants.
Over the summer there were negotiations between the government and the National Housing Federation (NHF) on a voluntary agreement. But the NFA and ARCH were not included despite the fact that stock retained councils and ALMOs will be integral to the implementation of any final agreement.
The agreement will be financially dependent on the sale of high value council assets to compensate housing associations for the discount offered, a fact that will have an impact on stock retained councils and ALMOs.
In a joint statement, NFA and Arch have said: 'Given councils are in effect being asked to fund the deal through disposal of their own housing assets, it would be wholly reasonable for the NFA and ARCH to expect Ministers and the housing association sector to include some provision for full and proper engagement and consultation with stock retained councils and their ALMOs on the issues before any final 'deal" is struck.'
ARCH and NFA have laid out their concerns in a letter to Rt Hon Greg Clarke MP secretary of state for communities and local government.
They have requested a meeting to discuss the deal that is being put before the housing association sector and have requested that the government refrain from entering into any deal until stock retained councils and ALMOs have been fully consulted.
The Government is proposing giving housing associations a discount of up to 70% to buy their own home.
The NHF has forward a voluntary agreement offering to give housing association tenants the opportunity to own their own home, in return for being fully compensated for the discount.