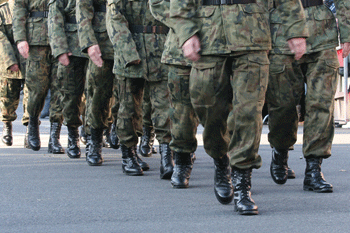 Defence secretary Philip Hammond has claimed some councils were reluctant to accept help from the Armed Forces in dealing with the floods.
Speaking to the media over the weekend, Mr Hammond said the Government had offered troops to local authorities 'a long while ago'.
'What we've done over the past 10 days is push them a bit more aggressively,' said Mr Hammond.
'We needed to push ourselves a bit more on the civilian authorities.'
Mr Hammond said Royal Engineers were now being tasked to carry out a high-speed assessment of 'serious' damage to the UK's flood defence infrastructure but conceded that in future the Government would involve the military earlier in the process.
He said more than 3,000 troops were currently deployed to help and 5,000 more were available if needed.