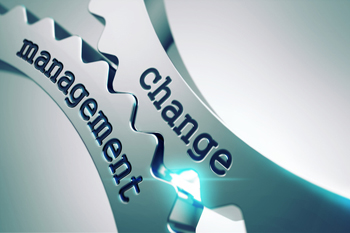 Local government needs a 'radical rethink' to examine 'what councils are for', according to a report from think tank MCA.
Local Government – Time for Reinvention says local authorities have done well so far in the face of cuts but warns 'government support may disappear altogether'.
MCA, which represents consultants working for local authorities, is calling for a major national conference to examine the role and future of local government early in the new parliament.
The report also says localism should 'go well beyond devolution of services to councils', by allowing communities to opt out of council delivery structures and create their own 'free services'.
Paul Connolly, director of the MCA Think Tank, and author of the report, said: 'We need to define what local authorities are for - then reinvent them for the 21st century.'
Peter Hogg, head of government and municipals at built asset consultancy EC Harris, agreed that local government was in a period of radical change.
'However, in order to support the sector, the advisory profession for which the MCA speaks needs to play its part too.
'Advisors need to recognise the value of creating pragmatic, implementable solutions that stand up not just to the rational scrutiny of the executives who commission the work but also to the political scrutiny of elected members and the emotional scrutiny of the citizen who is paying for and receiving the service.'