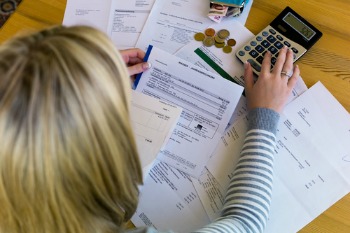 A watchdog has warned local authorities must act in a transparent way when managing the finances of vulnerable people.
The local government ombudsman has spoken out after investigating a case in which Halton BC did not deal properly with a disabled client's finances for more than seven years.
The ombudsman found that while acting as the client's financial appointee, the council failed to identify that she was being overpaid income support and miscalculated her entitlement to housing benefit.
When both of these errors came to light, the council repaid the amounts, leaving the woman with nothing in her bank account when the family took over her finances again.
'In this position of trust, councils need to make sure they manage those people's finances in an effective, accountable and transparent way,' said ombudsman, Dr Jane Martin.
'I am pleased Halton BC has already made a number of changes to its policies and procedures in light of my report and would encourage other councils to look at their own policies to ensure they are dealing fairly with the people for whom they are acting.'
A Halton BC spokesman said: 'The circumstances surrounding this case are complex and not reflective of how the wider service is delivered. While regrettable, it must be stressed that complaints of this nature are exceptionally rare. The council has sincerely apologised to the parties involved.
'The council takes complaints of this nature extremely seriously and has accepted all of the recommendations made by the ombudsman – indeed many have already been implemented.'