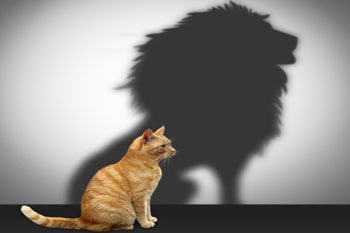 There is now more innovation in local government than any time since the post-war rebuilding of public services, a new report has claimed.
This year has seen even more 'progressive and transformative change' than in 2013 with commercialism far more evident than before.
The findings come in the latest Senior Managers' Risk Report from Zurich Municipal and the Society of Local Authority Chief Executives and Senior Managers (Solace).
The report reveals widely differing approaches across local government with some, described as 'transformers', embarking on 'fundamental change in the way public services are delivered' while others believe they do not need major changes to become more commercially minded.
'Each council is enacting ways to reposition, re-establish and in some instances, replace, historic local government,' it says. 'The transformers are spearheading the way but each council is doing what it can to survive and thrive. Some are challenging the establishment, some are changing structures, while others are concentrating on unlocking local opportunities: all are looking for better outcomes for their communities.'
Graeme McDonald, director of Solace, said: 'I visit local councils across the UK who are taking innovative steps to improve their services and deliver in the most efficient way possible. Rarely is this possible on their own.
'Councils don't work in isolation and increasingly work with a range of public, private and community sector partners to achieve their aims. The variety that this brings is one of the key strengths of local government.
'The ability to flex our responses to local circumstances, to prototype solutions, and share learning has enabled the sector to respond progressively to the challenge of austerity. While risks are there, the rewards are great. And there is still much to do.'