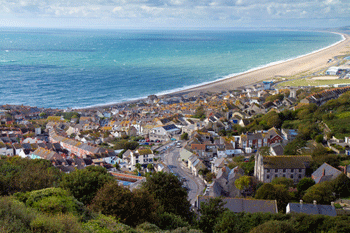 Christchurch Borough Council has been given permission to take its case against local government reorganisation in Dorset to the High Court.
The council had previously warned it would take legal action against the unitary plans, arguing a referendum found 84% of its residents are against the merger plans.
The council has now received permission for its Judicial Review application to be heard in the High Court.
Cllr David Flagg, leader of Christchurch Borough Council, said: 'Whilst the Government might believe that our case is absurd that it is clearly not the view of the Judge and we believe we have a strong legal argument.
'The council has been thorough and meticulous in its approach and being granted permission sends a strong message that the case is wholly with merit. I am pleased that we are able to continue to challenge the abolition of Christchurch Borough Council in line with the wishes of those we were elected to represent and we will continue to do so.'